Recipes

No Bake Reese'S Peanut Butter Bars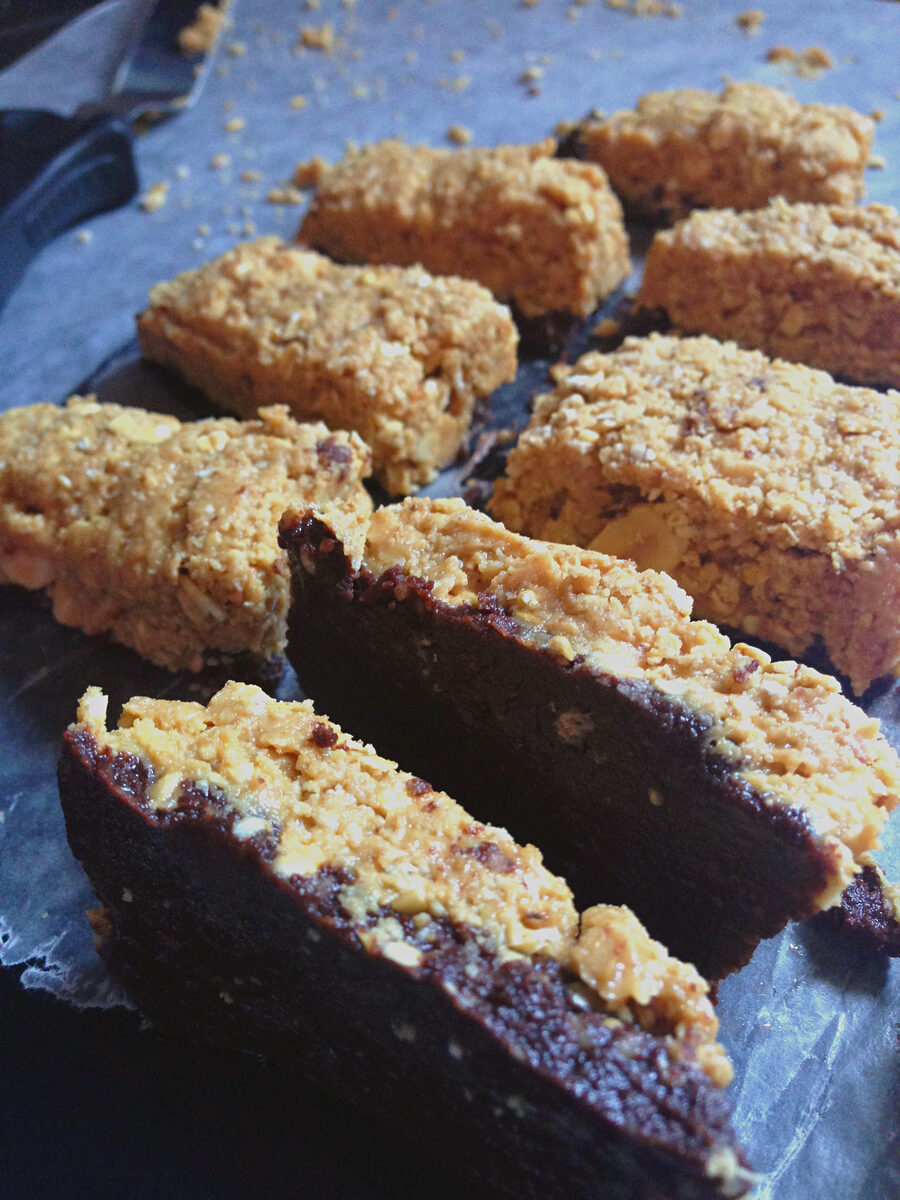 No Bake Reese'S Peanut Butter Bars Recipe
By Peanut Palate
Ingredients
For the Base Layer
1 cup natural peanut butter
1⅓ cup raw peanuts
2 cups almond flour
½ cup medjool dates
pinch pink salt
For the Top Layer
¾ cup vegan semisweet chocolate chips
Instructions
1Blend together the crust ingredients until no chunks remain. Pat down in an even layer into your choice of size pan. You can use an 8×8 tray or a rectangular size. Since the base is not going to spread, you can shape it to fit as much of the tray you need.
2In a small saucepan over low heat, melt the chocolate chips, constantly stirring.
3Drizzle the melted chocolate chips over the peanut butter mixture in the pan, and let it harden in the refrigerator for an hour.
4Once the bars are hardened, use a pizza cutter to cut into 12 small bars or 8 large bars before serving.
View Full Recipe
Top Vegan Recipe Resources
🥑