My journey.
A vegan Aussie, living in Texas.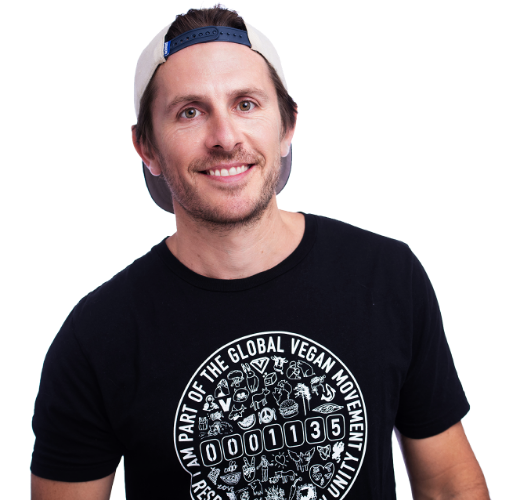 We all love a good vegan journey, so here is mine.
I am a born and bred Aussie, just over 40 years old and now residing in Austin Texas with my beautiful wife and two sons, one of those being a dog and the other a human - Dempsey and Dominic. We are a very happy little vegan family.
I came from what was a typical Aussie family, two wonderful parents, and a younger sister - I had an incredibly loving upbringing and only positive memories from my childhood. When it came to mealtime though, we never questioned what was put in front of us. I didn't know any vegetarians, or vegans for that matter, and back then it wasn't something I knew much about or understood.
I always loved animals; growing up we had dogs, cats, guinea pigs, cows, horses, ponies, sheep, chickens and ducks, who we loved and treated as part of our family. They were our pets - yet each meal was centered around a steak, a piece of chicken or some pork. At the time, I didn't realize I was supporting such cruel industries and I never questioned what my parents put on my plate. I don't even recall relating the food on my plate to the animals we would pet in our paddock.
As I got older I started to know vegetarians and I even dabbled in vegetarianism a few times. For the most part though, I am probably guilty of eating animals in front of my vegetarian friends at luncheons and dinner parties, and even making shallow comments like "but bacon is so good".
I am ashamed of these times, and as I get deeper in my vegan journey I truly understand why meat eaters subconsciously use these terms to help bury their personal guilt and shame to justify their actions.
In 2016 my wife and I decided to pack up our lives in Australia and move to the USA - we had dreamt about living in New York and took the plunge to make it a reality. When we arrived in Los Angeles we bought the biggest gas guzzler car we could find, a Cadillac Escalade, and drove through 42 states before arriving in Manhattan. I don't even like to think about how many animals we devoured on that road trip because it just makes me sad! However Outback USA doesn't make it easy for our kind (especially when you are not looking for it), so trying to avoid meat on our roadtrip wasn't even a thought that crossed our minds.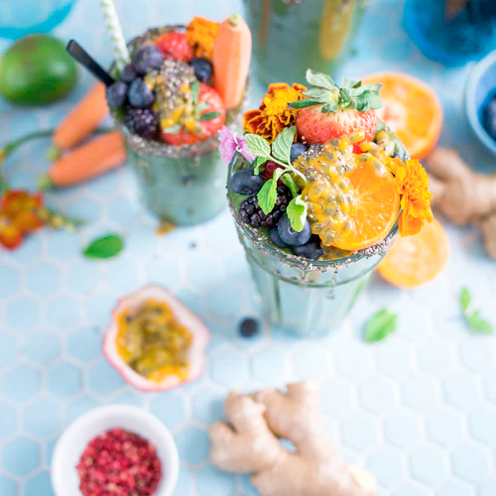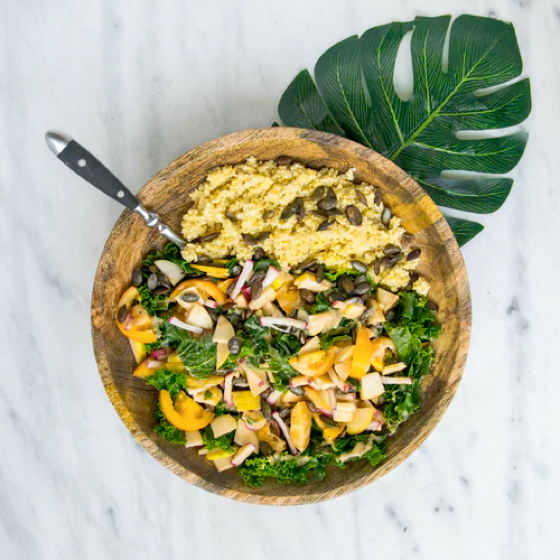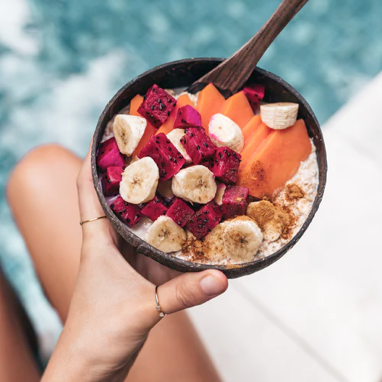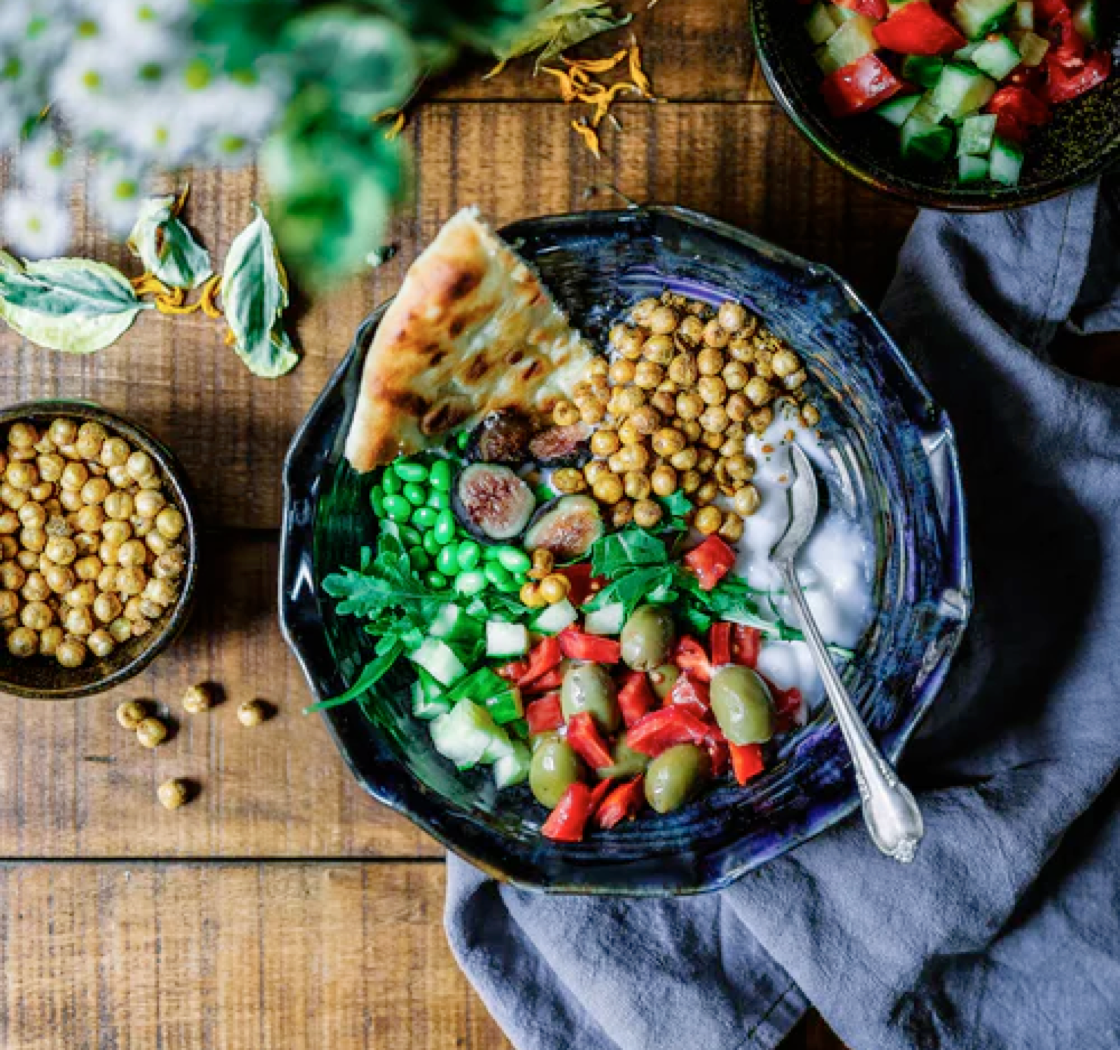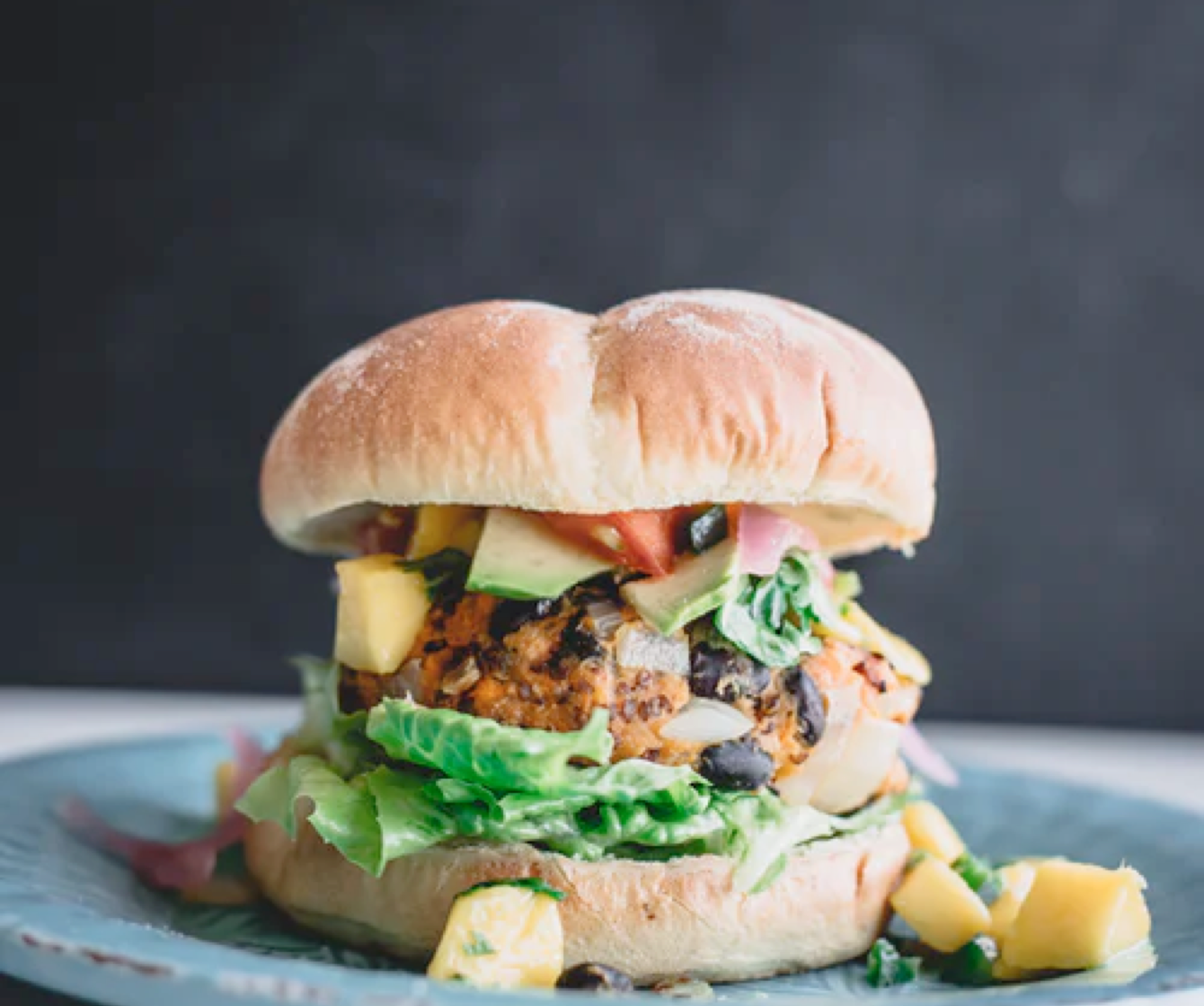 Our vegan journey really started when we arrived in New York.
My wife, Roxanne, and I looked at each other and said "We don't feel great! Let's have a break from meat". The constant dining out had left us feeling unhealthy and a little lethargic, so we made the decision to cut meat out of our diets for health - animal life wasn't even part of this decision (yet).
New York definitely made it easier for us - there was an abundance of delicious plant-based restaurants and an overwhelming amount of choices at grocery stores. The more we started to explore meals and recipes without meat or dairy the more curious we became, and we really enjoyed it. I was sleeping better at night, I had lost some weight, and our general well-being just seemed a great deal more positive.
But things really changed when we found the documentaries - yes you know which ones - Forks Over Knives, Cowspiracy, What The Health, and a bunch of others. From there our veganism journey was flipped on its head. Suddenly our crying eyes were open to the disgusting industries which we had always ignored, the billions of animals slaughtered each year for mere human's tasting pleasures. This also really opened our eyes to the cruel fashion and beauty industries, and how this impacts the lives of animals.
All of a sudden it was all about the animals.
Once our understanding of veganism became about life, and not just health, there was no way we could ever contribute to the murder of an animal again - and so here we are, 5 years later, healthier and happier than ever before, and more determined to make a positive difference in this world.
At 40 years of age I am fitter than I was at 30, I haven't been sick with a virus or flu in years. I feel a huge weight of guilt (I never knew I had) has lifted off my shoulders and set me on the right path. A journey and a purpose I had always been searching for!
As for my once "typical Aussie family", I am very proud to say my mother has been vegetarian for just over a year, my father was a harder nut to crack, however, he has substantially cut down his meat consumption to maybe two or three times per week, and my sister has been vegetarian for almost three years. This gives me hope that the new typical Aussie family becomes more conscious of the benefits of a plant-based diet, not just for health but for the love of sentient beings. Here's to hoping that the new norm could be a healthier and happier plant-based family.
Why VEEGS?
A one stop portal for all things vegan.
What is VEEGS and why did I start it? For several years I have been trying to decide what else I could do in order to step up my vegan game. We considered opening a plant-based cafe, we considered making plant-based clothing, we even considered starting a rescue farm (that's still our dream and end goal!), however it dawned on me that my main skill, being a web designer, is what I should leverage in a way to help do my part.
I realized there was an abundance of different resources online; including many amazing blogs, plant-based news, vegan recipe sites, chef and vegan influencer social media accounts - plus lots more. There wasn't just one good source that brought it all together though.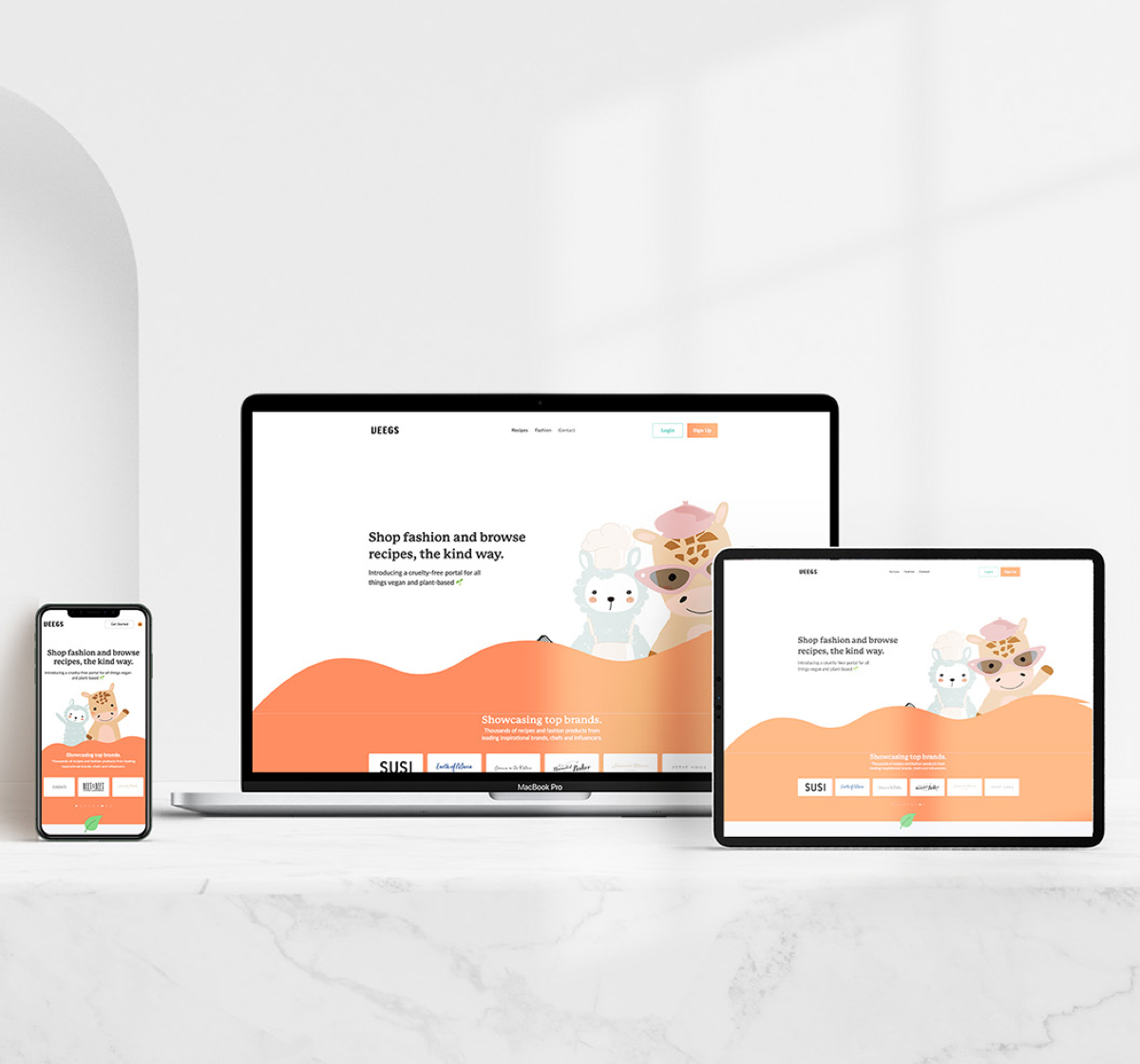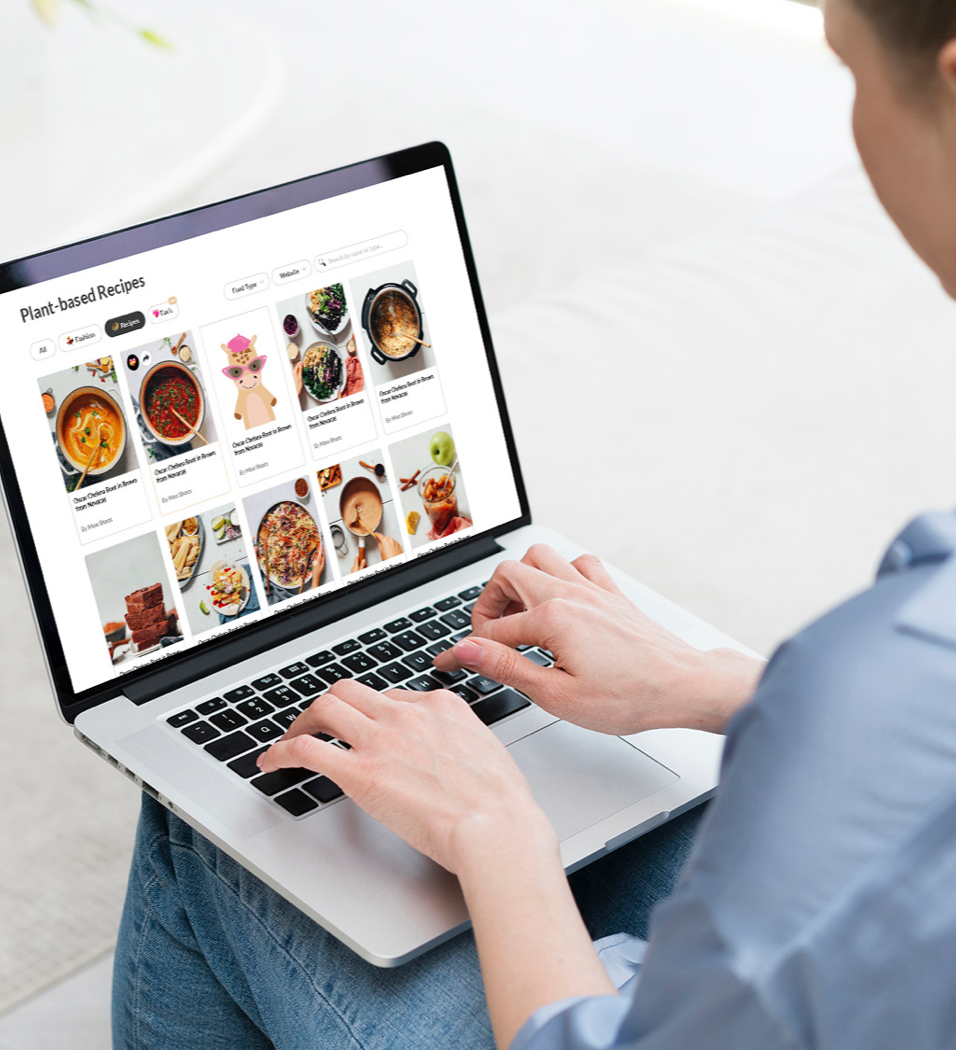 That's simply how the idea for VEEGS originated.
I wanted to create a platform where individuals could visit and easily browse vegan recipes and cruelty-free fashion from top resources and brands, all in the one place. My wife had found herself on so many different sites having to continuously, thoroughly check the details of each individual item to ensure it was plant-based and sustainable. Now we have a platform where you're guaranteed to find all things plant-based, without the need to meticulously check it over, or email the supplier.
I figured by building this it would do two things, 1) make it easier for vegans and vegan curious people to find good content, and 2) help drive more web traffic to these amazing recipe sites and fashion brands. The more simple I could make this experience, then the more chance people would consider adopting a plant-based lifestyle, which in a way, is helping to bring about significant change in the world.
From there, I was hooked, and the ideas have just kept flowing.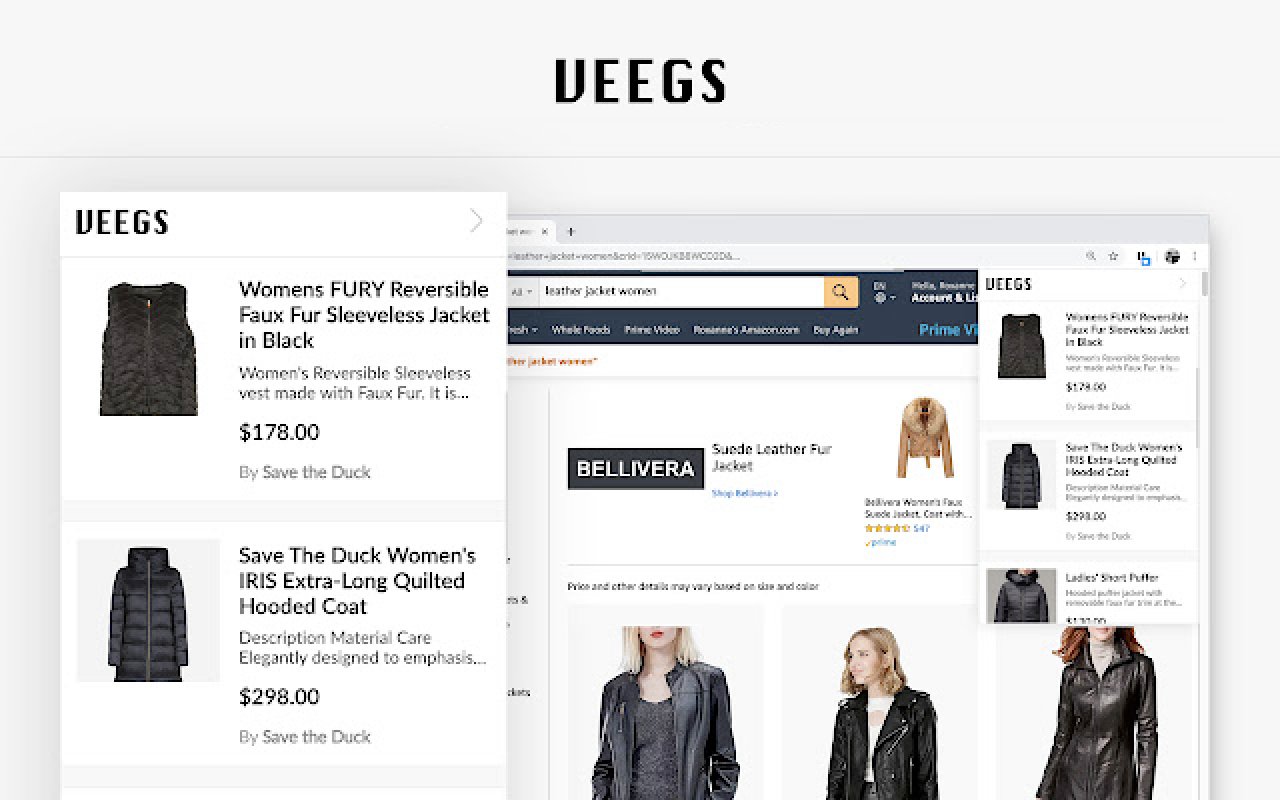 Next, I built a Google Chrome extension that gives the user suggestions as they browse the web.
For example, if you are shopping in Amazon for a leather jacket, the Chrome extension would suggest cruelty-free, plant-based leather alternatives from leading vegan brands. The same goes for recipes - if you are looking at a recipe on a well-known recipe site, it would suggest the plant-based version.
Next came the mobile apps for both iOS and Android. Simple and clean, with a very easy-to-use user experience, pulling in top recipes and fashion from the best global vegan brands, chefs and influencers.
What comes next is what I am most excited about though, and I cannot wait to share it with you all.