Veegs,
for Creators.
Host a community for your fans to cook, share and even pay for the recipes and content that you create. With Veegs, get rewarded for the hard work you put into being a creator.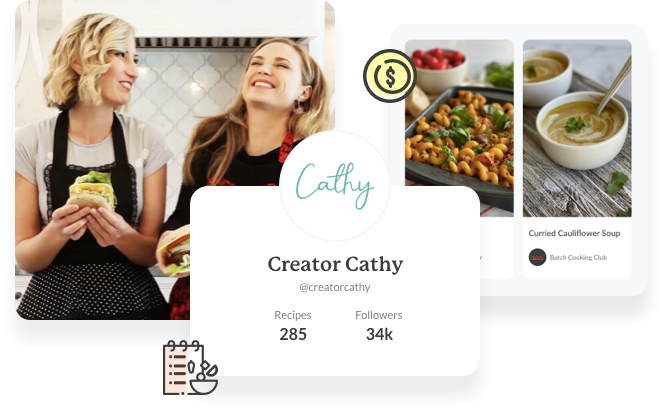 Join other leading creators
Get included in a platform that only hosts the top creators in the plant-based industry.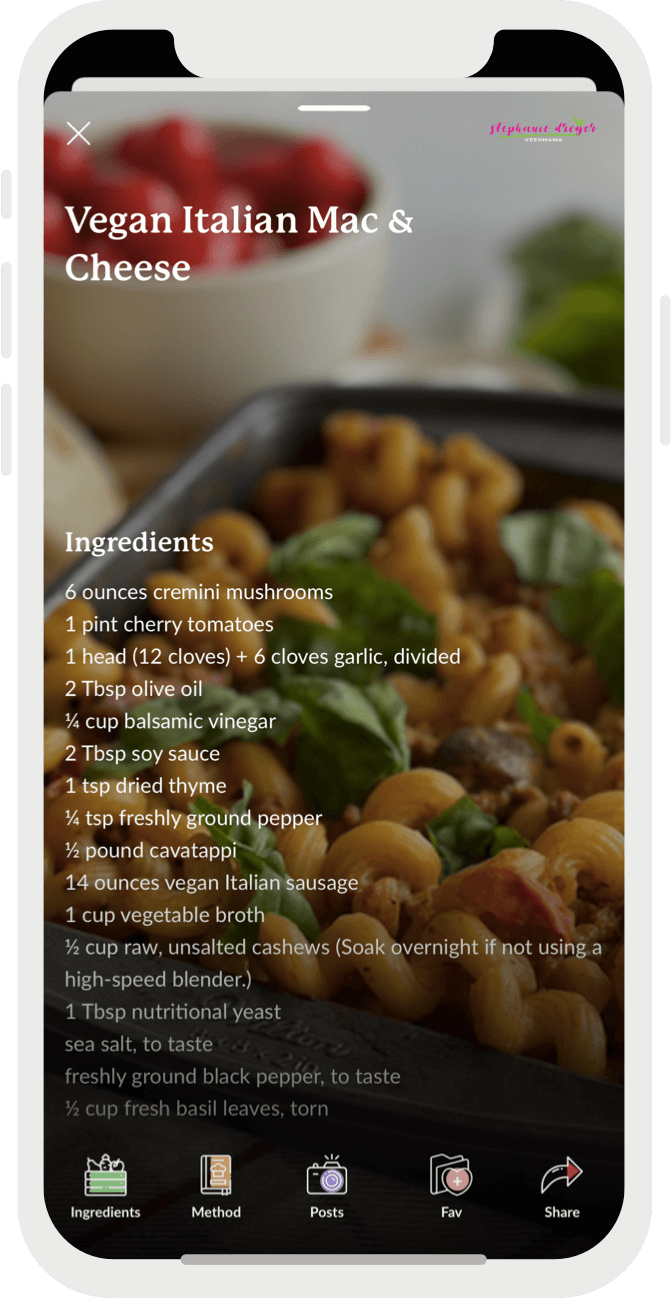 Share your delicious creations with a large community of vegan and vegan curious, but that's only the start…
Get rewarded for all your hard work and receive donations from your fans.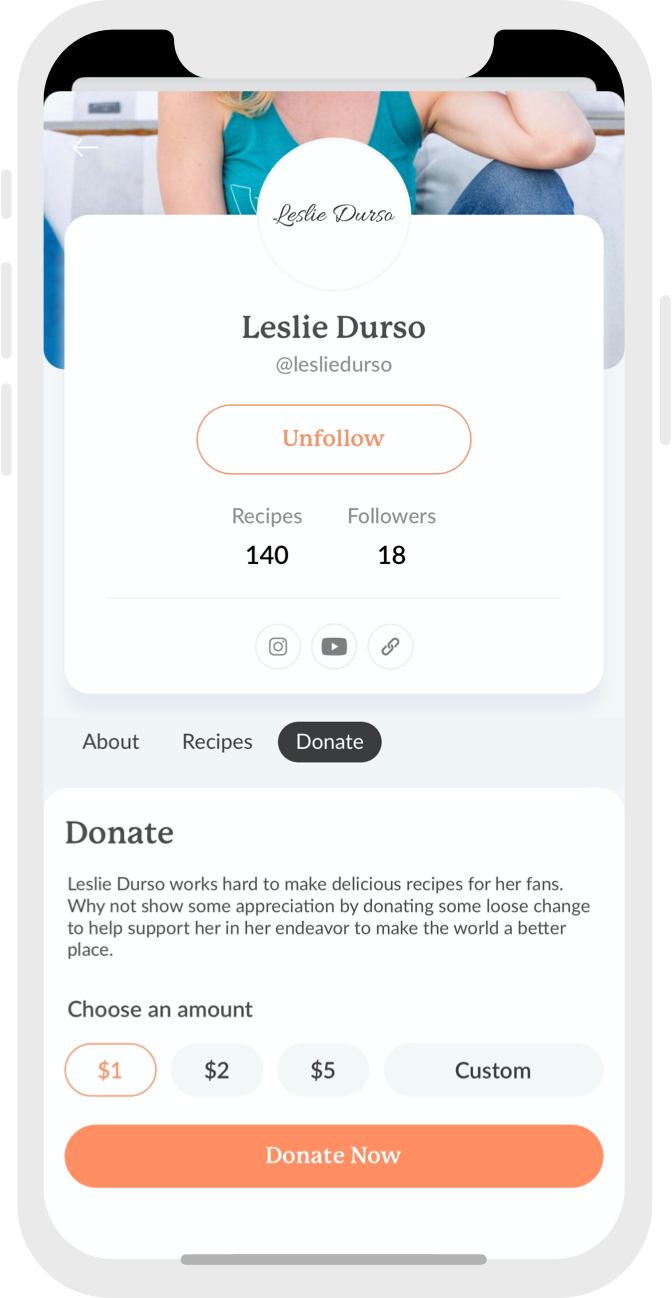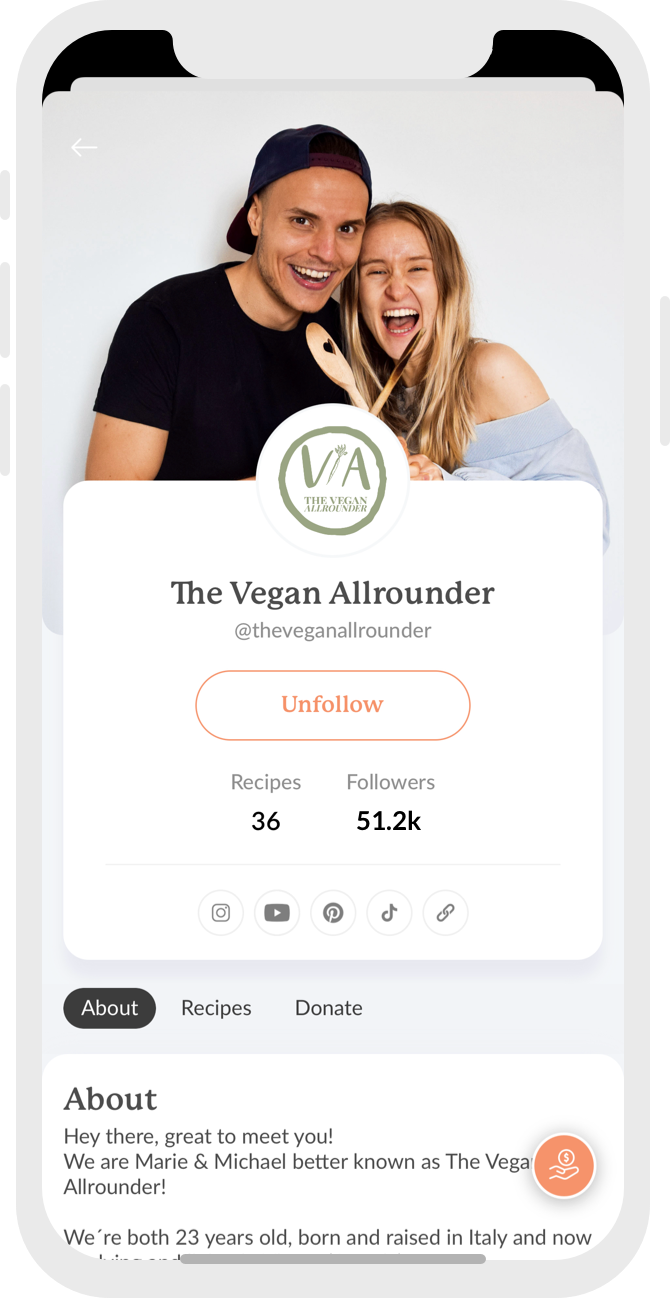 Gain followers, both in Veegs and on your other social networks, and grow your community.
Why join Veegs?
Community of mostly meat-eaters!
Over 65% of the Veegs community are just transitioning into a plant-based diet. Help guide them to the light!
An app made by vegan digital experts
We constantly add new features and you get the advantages as we find ways to provide more value for our creators.
Let's change the world together
We want will be the largest plant-based community ever. Join us in our journey and let's be power in numbers.
Getting started with Veegs
Apply today to see if you quality to be a creator.
1
Start by filling out the creator application and applying to join the community.
2
If accepted, we will work with you to get your recipe creations into Veegs.
3
Use your creator dashboard to manage your content, earnings and more.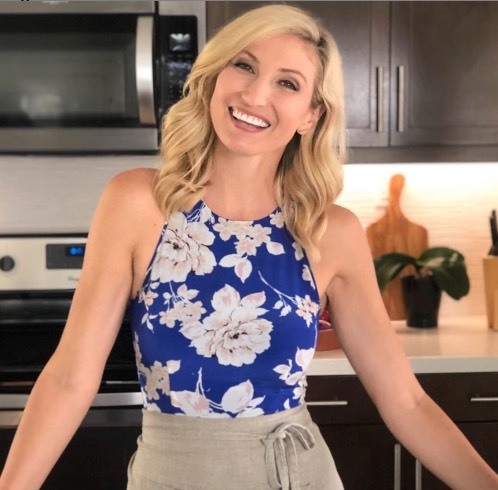 Absolutely love the Veegs platform. It's not only allowed me to earn additional revenue from my content, but with most of my followers being only plant-based curious, I have been able to help educate more people to become vegan.
Leslie Durso
Celebrity Vegan Chef
Food Allergy Specialist
Menus @ Four Seasons Punta Mita & Santa Barbara
Around The World in 80 Plates