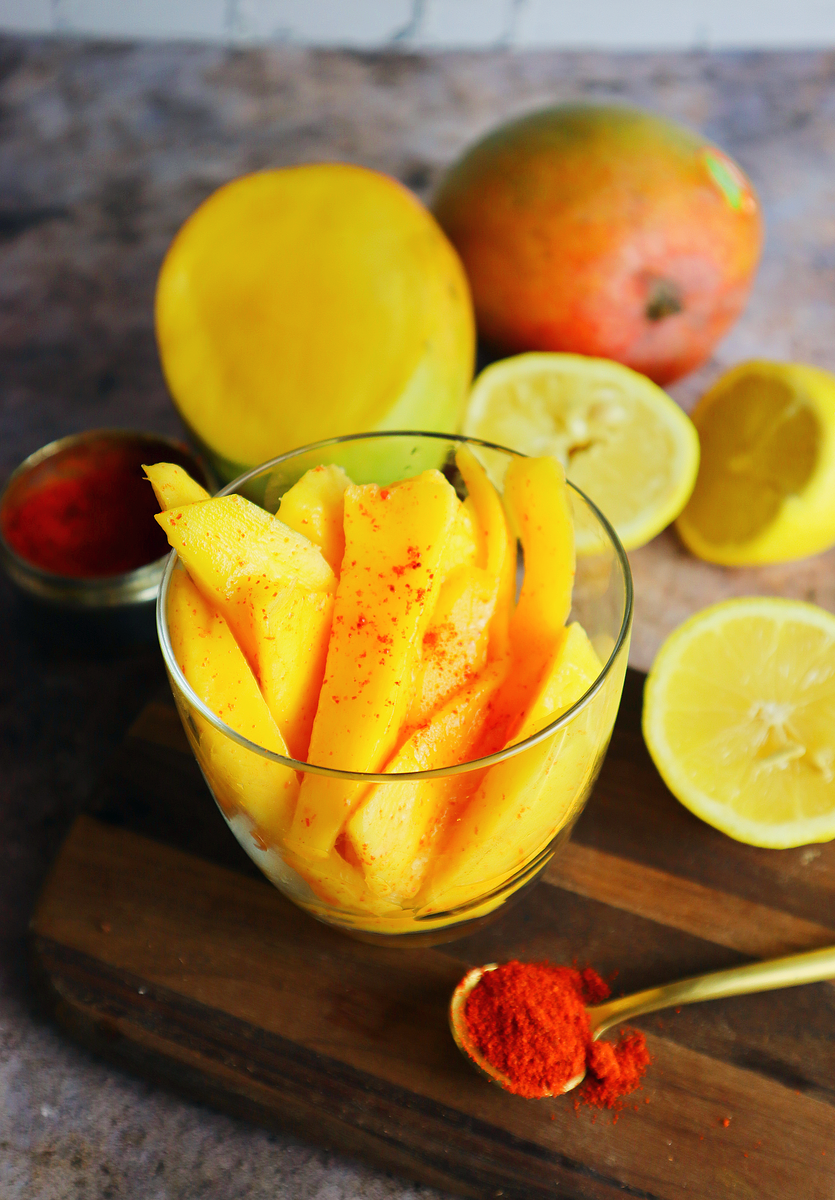 Lime Chili Mango Recipe Recipe
By Peanut Palate
Ingredients
1 large refrigerated mango cut like potato wedges
4 tsp lime juice
½ tsp red chili powder
pinch sea salt
ground cinnamon, allspice and nutmeg optional
Instructions
1Mix the lime juice, chili powder and salt in a bowl.
2Add the mangoes to a small bowl, and sprinkle the mixture on top.
3Put a lid on the bowl and shake it around to coat the mangoes in the mixture.
4Sprinkle on the optional toppings if desired. Enjoy right away!
View Full Recipe
Top Vegan Recipe Resources
🥑