Recipes

Homemade Reese'S Dairy Queen Blizzard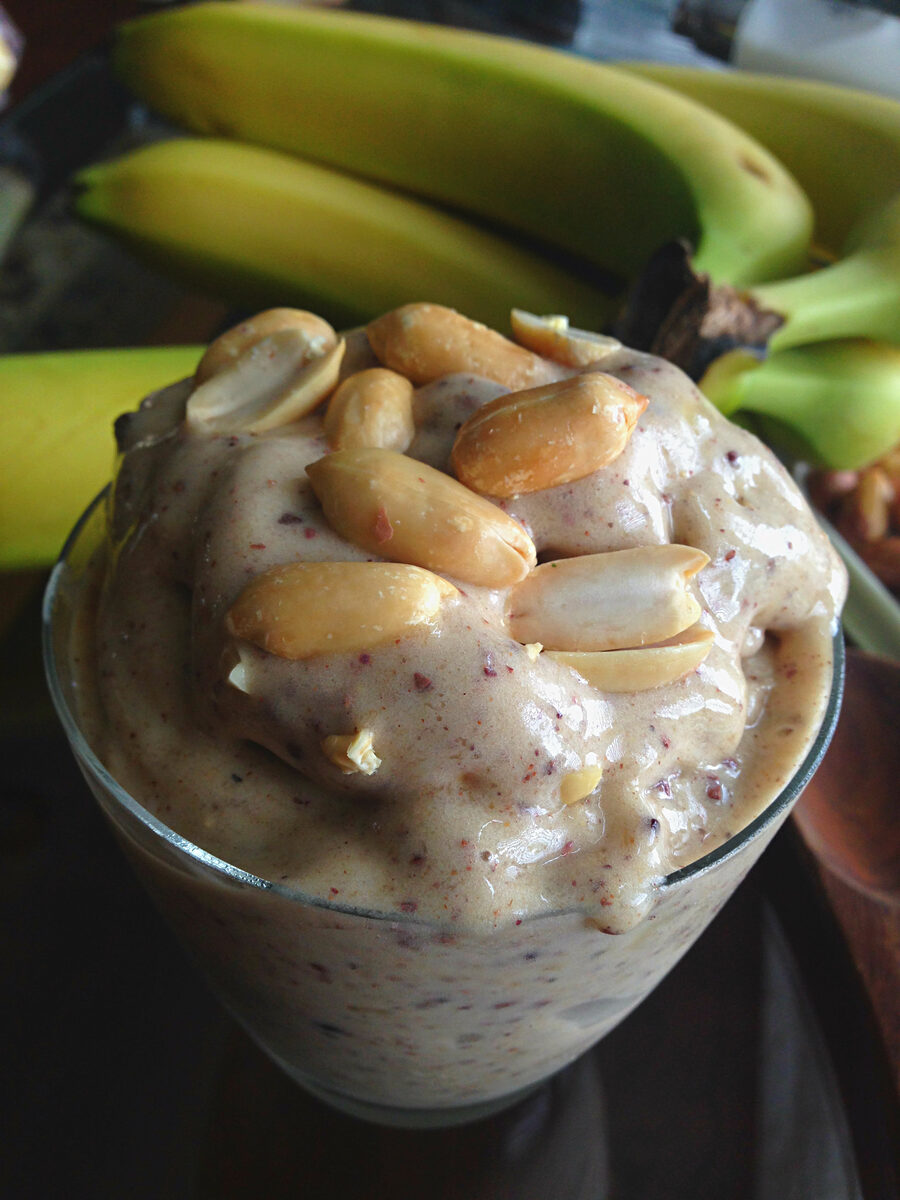 Homemade Reese'S Dairy Queen Blizzard Recipe
By Peanut Palate
Ingredients
2 medium frozen bananas peeled and chopped
2 tbsp roasted peanuts or raw for a raw recipe
3 tbsp creamy peanut butter
2 tbsp semisweet vegan chocolate chips
⅛ tsp vanilla extract
pinch pink salt
splash plant-based milk as needed
Instructions
1Blend all ingredients in a high-speed food processor, except the chocolate chips and peanuts.
2Once a soft serve ice cream consistency is formed, add in the chocolate and peanuts, and pulse the blender a few times to break them up into small pieces.
3Use a rubber spatula to scoop the ice cream out of the blender and into two serving cups.
4Top with any desired additional ice cream sundae toppings, then enjoy!
View Full Recipe
Top Vegan Recipe Resources
🥑