Recipes

Vegan Magnum Ice Cream Cups Recipe (Chocolate Caramel)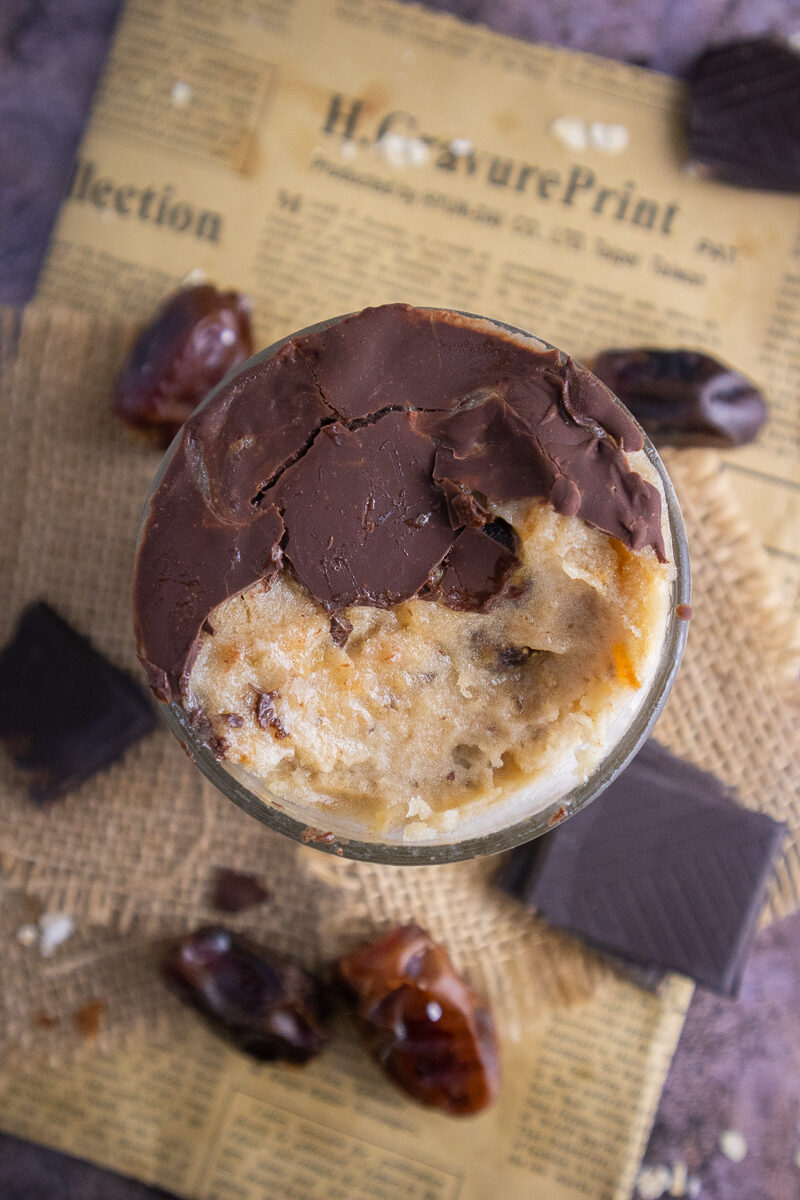 Vegan Magnum Ice Cream Cups Recipe (Chocolate Caramel) Recipe
By Peanut Palate
Ingredients
For the Caramel Ice Cream
1 medium frozen banana
1-2 tbsp coconut cream
4 medium soft Medjool dates pitted
¼ tsp vanilla extract
½ recipe vegan caramel sauce optional, linked in recipe notes above
For the Chocolate Shell
2 tbsp vegan semisweet chocolate chips
½ tsp almond butter
¼ tsp refined coconut oil
Instructions
1Blend together all the ingredients for the caramel ice cream until smooth.
2Pour into a bowl or a wide glass.
3Pour the optional caramel sauce on top. Set in the freezer.
4In a small stovetop pan over low heat, add the ingredients for the chocolate shell.
5Stir with a rubber spatula until melted.
6Remove the bowl from the freezer. Pour the chocolate shell evenly on top.
7Place back in the freezer for an hour to set. Once the chocolate shell is hardened, enjoy!
View Full Recipe
Top Vegan Recipe Resources
🥑