Recipes

Keto Zucchini Noodles (Zoodle) Recipe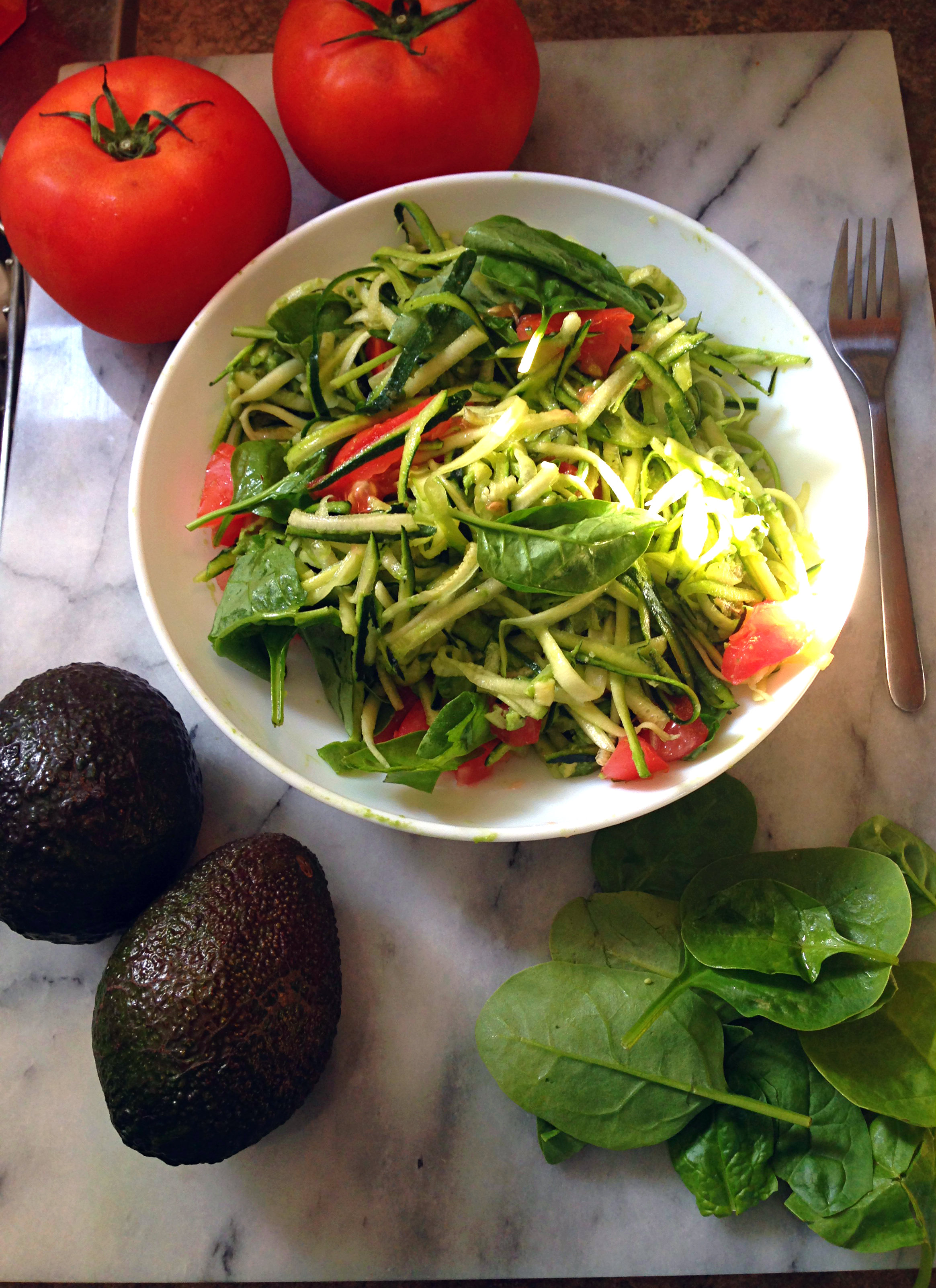 Keto Zucchini Noodles (Zoodle) Recipe Recipe
By Peanut Palate
Ingredients
2 medium fresh zucchini
1 medium fresh tomato
1 cup spinach
Avocado Sauce
3 medium ripe avocados
1 small tomato
2-3 tbsp chopped red onions
¾ tsp roasted cumin seed powder
¾ tsp pink salt
½ tsp black pepper
2 tbsp fresh cilantro
½ to 1 tsp lemon juice
water as needed
Instructions
1Wash all vegetables thoroughly.
2Spiralize the zucchini according to the Notes section above and add to a large bowl.
3Chop the spinach and tomato into small pieces, then add into the zucchini noodles.
4Blend the avocado sauce ingredients. For the ingredients in a range, start with the lower amount and add more as desired.
5Pour sauce over the vegetables and zucchini and toss to coat.
6Eat fresh!
View Full Recipe
Top Vegan Recipe Resources
🥑