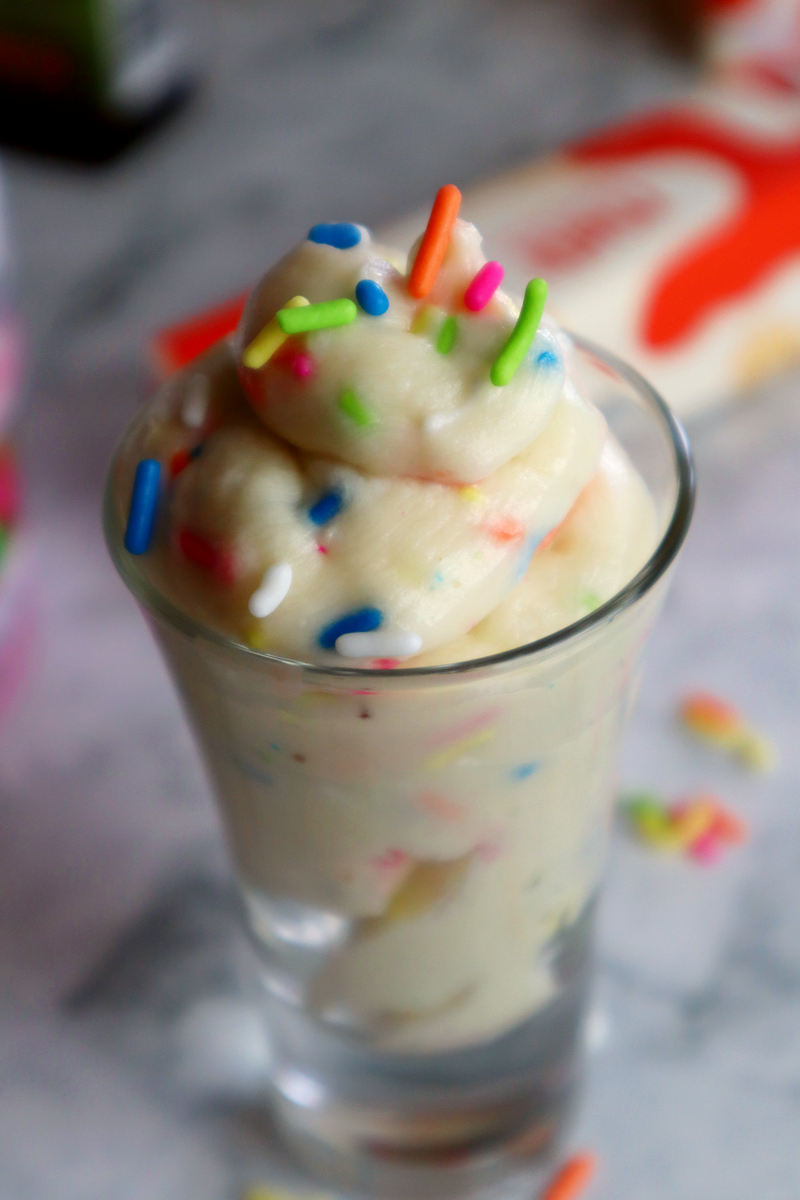 Vegan Frosting Recipe (Buttercream) Recipe
By Peanut Palate
Ingredients
10 tbsp powdered sugar/icing sugar
½ tsp vanilla extract
¼ cup unsalted vegan butter softened at room temperature
1-2 tsp oat milk
a lot of sprinkles! optional, add desired amount or leave as plain vanilla frosting
Instructions
1Make sure the vegan butter is not melted. Otherwise, the frosting won't hold. It shouldn't be rock solid either, but just softened a little.
2Add all ingredients to a large bowl (except the oat milk), and attach the bowl to a stand mixer. Alternatively, whisk everything by hand.
3Keep mixing until the icing comes together. Now you can add in some oat milk depending on if you want it a little softer or need some more liquid.
4Once you reach the desired consistency, you can refrigerate it to firm it up.
5If you aren't using it the same day, refrigerate in an airtight container to store. Use on baked goods or eat as you wish!
View Full Recipe
Top Vegan Recipe Resources
🥑