Recipes

3-Ingredient Flourless Vegan Fudge Brownies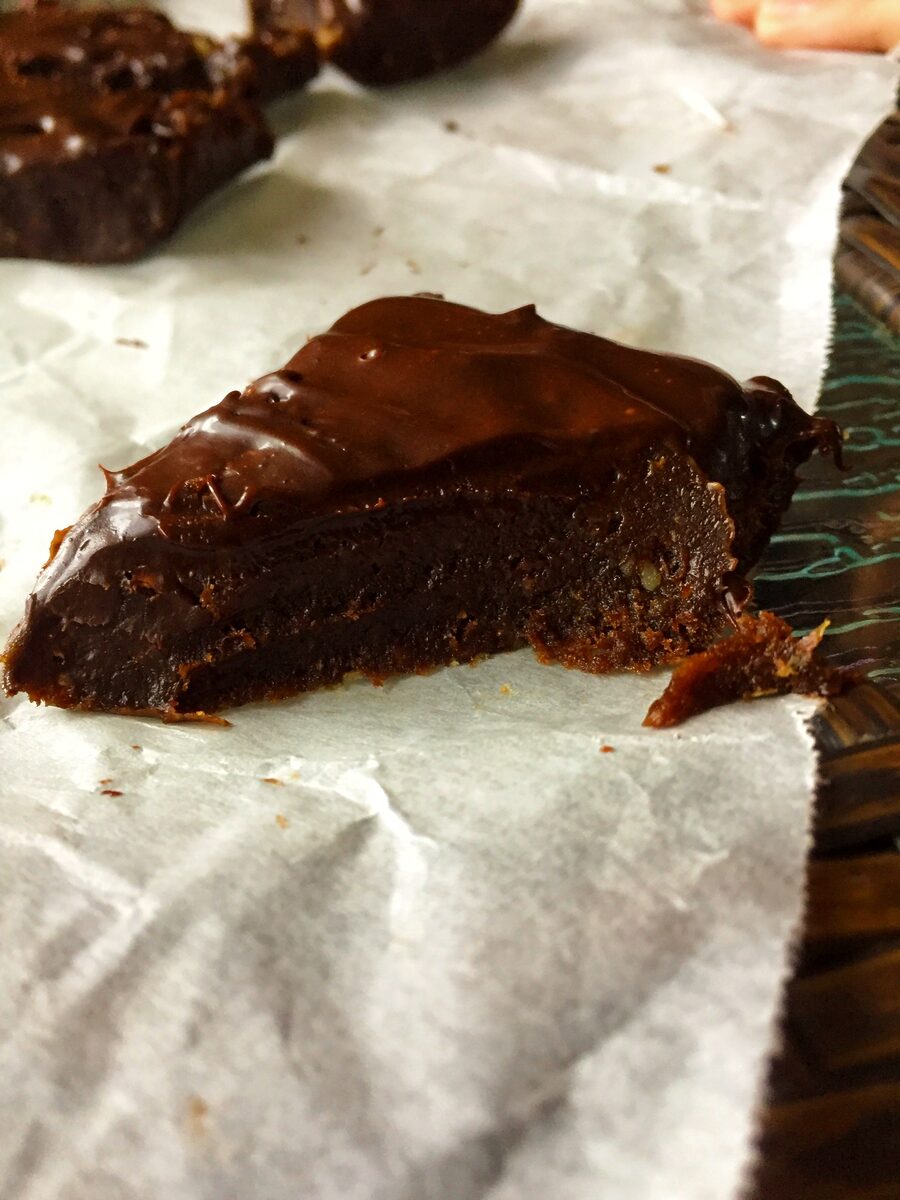 3-Ingredient Flourless Vegan Fudge Brownies Recipe
By Peanut Palate
Ingredients
1 cup (160g) Medjool dates pitted
⅓ cup (33g) raw walnuts
3 tbsp (18g) cacao powder
Instructions
1Blend together all ingredients until a dough forms.
2Pat down into a baking pan lined with parchment paper, making the dough medium-thick to form 4 brownies.
3Use a pizza cutter or a sharp knife to cut into 4 pieces.
4Refrigerate to make the brownies chewier, or eat them right away!
View Full Recipe
Top Vegan Recipe Resources
🥑