Recipes

Homemade Vegan Rice Krispies Treats Recipe (Gluten-Free)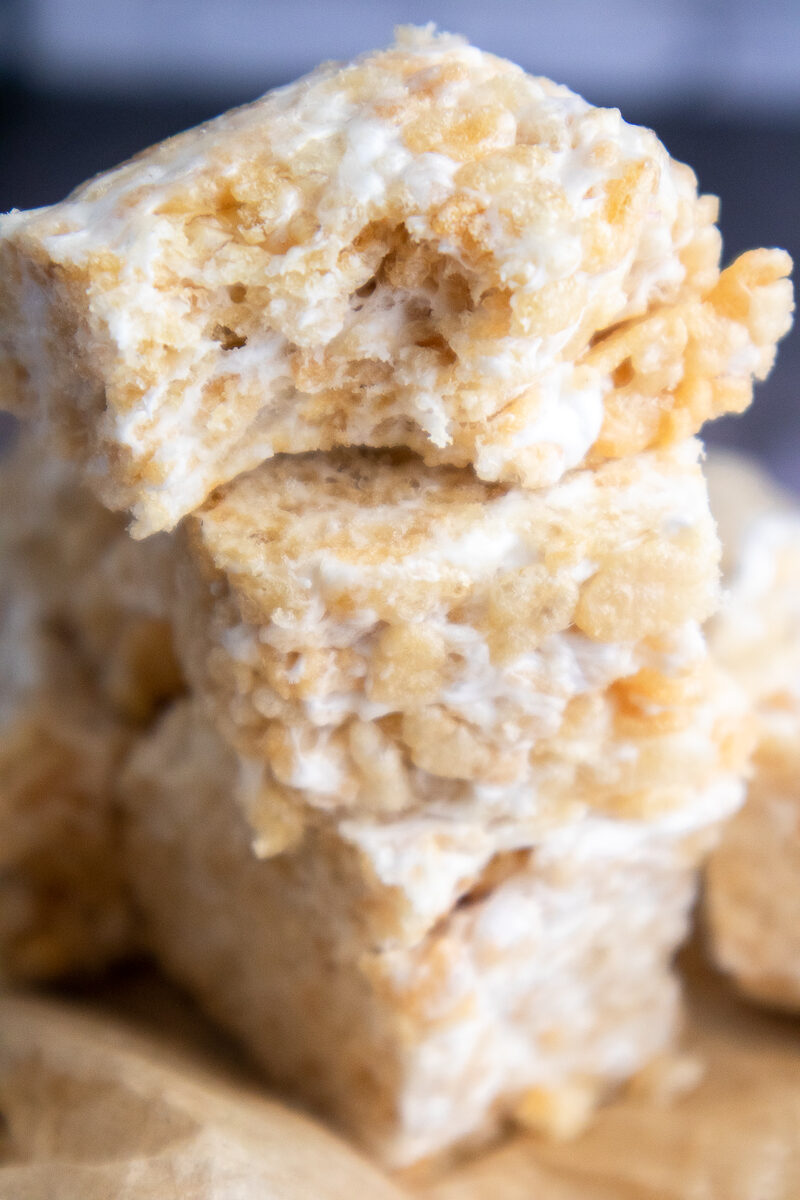 Homemade Vegan Rice Krispies Treats Recipe (Gluten-Free) Recipe
By Peanut Palate
Ingredients
3 cups gluten-free Rice Krispies
¾ cup vegan butter
1¼ cups vegan marshmallows
¼ tsp vanilla extract
Instructions
1In a stovetop pot over medium-low heat, add in the butter, salt and vanilla. Stir to combine with a rubber spatula.
2Once combined, add in the marshmallows.
3Keep stirring until the butter and marshmallows are melted and it becomes one mixture.
4Add in the rice krispies to the mixture, one cup at a time, stirring in between until mixed.
5Once it all becomes one big mixture, remove from heat and pat down into a square baking tray lined with wax paper or greased.
6Make sure your hands are greased with butter to be able to pat down the mixture (otherwise the marshmallows will stick to your hands and it'll be impossible to pat down).
7Let them set for 2 hours at room temperature. Once they have cooled down, cut into 8 squares and enjoy!
View Full Recipe
Top Vegan Recipe Resources
🥑