Recipes

Easy Homemade Vegan Mayo With Aquafaba (Spicy + Regular)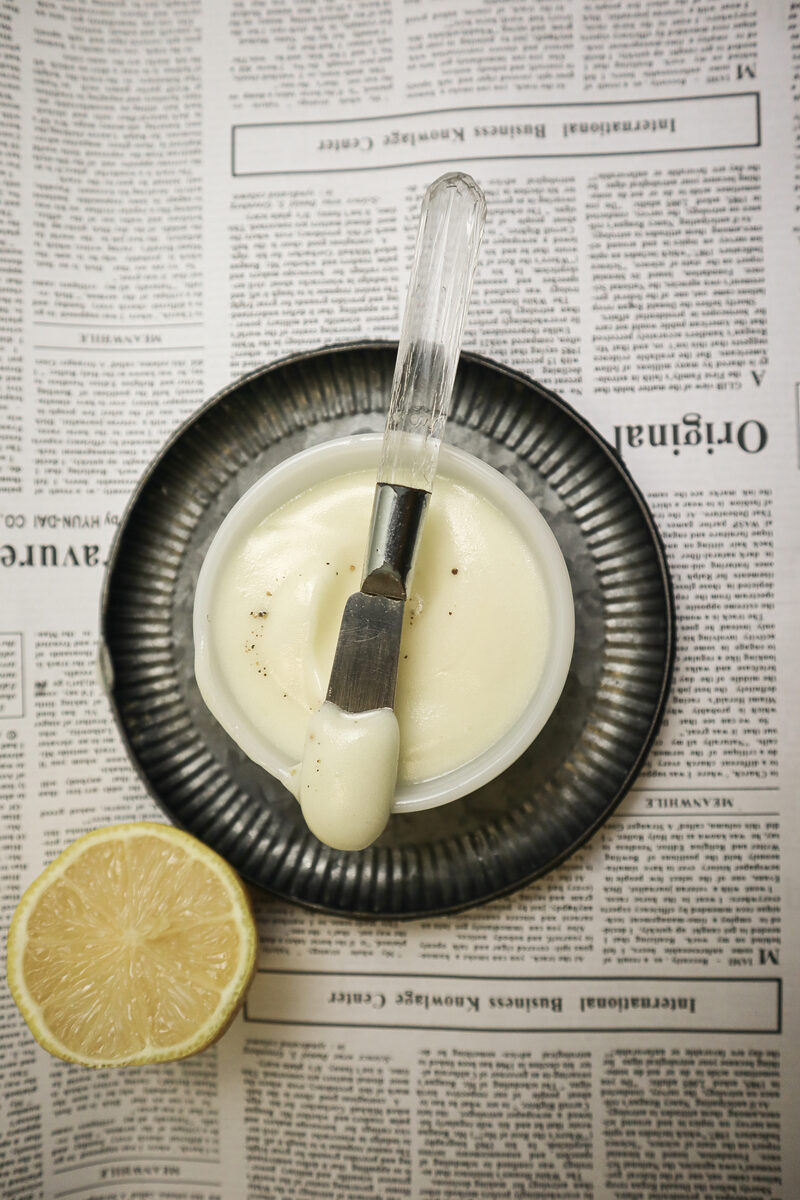 Easy Homemade Vegan Mayo With Aquafaba (Spicy + Regular) Recipe
By Peanut Palate
Ingredients
3 tbsp aquafaba whipped
1 tbsp lemon juice
1 tsp apple cider vinegar
½ tsp chili garlic sauce
¼ tsp paprika
½ tsp lemon juice
1 tsp agave nectar
½ tsp pink salt
¾ cup grapeseed oil
Instructions
1Using an electric hand mixer or a stand mixer, turn it to high and whip the chickpea liquid for about 10 minutes until it forms stiff white peaks (looks like whipped egg whites/meringue).
2Slowly drizzle in the oil while the mixer is going, as well as the rest of the ingredients one by one.
3It should form into a nice and thick mayonnaise consistency. This should take about 15 minutes.
4Once ready, use the mayonnaise in recipes, as a sandwich spread or wherever you normally use mayo. Enjoy!
View Full Recipe
Top Vegan Recipe Resources
🥑