Recipes

Fresh Pineapple Ginger Juice Without A Juicer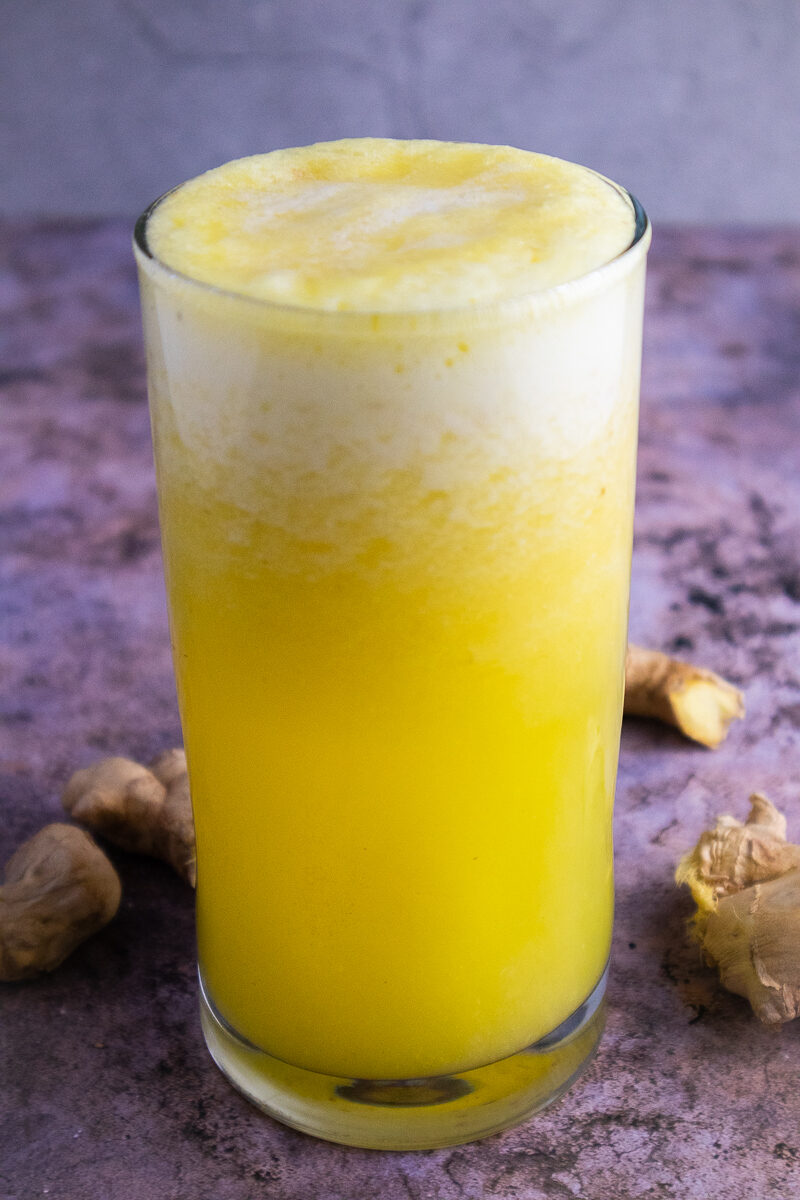 Fresh Pineapple Ginger Juice Without A Juicer Recipe
By Peanut Palate
Ingredients
¼ inch fresh ginger
2 cups fresh pineapple chunks
2 cups cold water
Instructions
1Blend together all ingredients in a high-speed blender. Add more water as desired for taste.
2Strain the mixture through a sieve or a cheesecloth. A cheesecloth will make the drink smoother than a sieve. You can also drink it all without straining, if you enjoy it with pulp.
3Refrigerate the drink if desired, to make it colder before drinking.
View Full Recipe
Top Vegan Recipe Resources
🥑