Recipes

How To Make Homemade Oat Milk (Plant Based)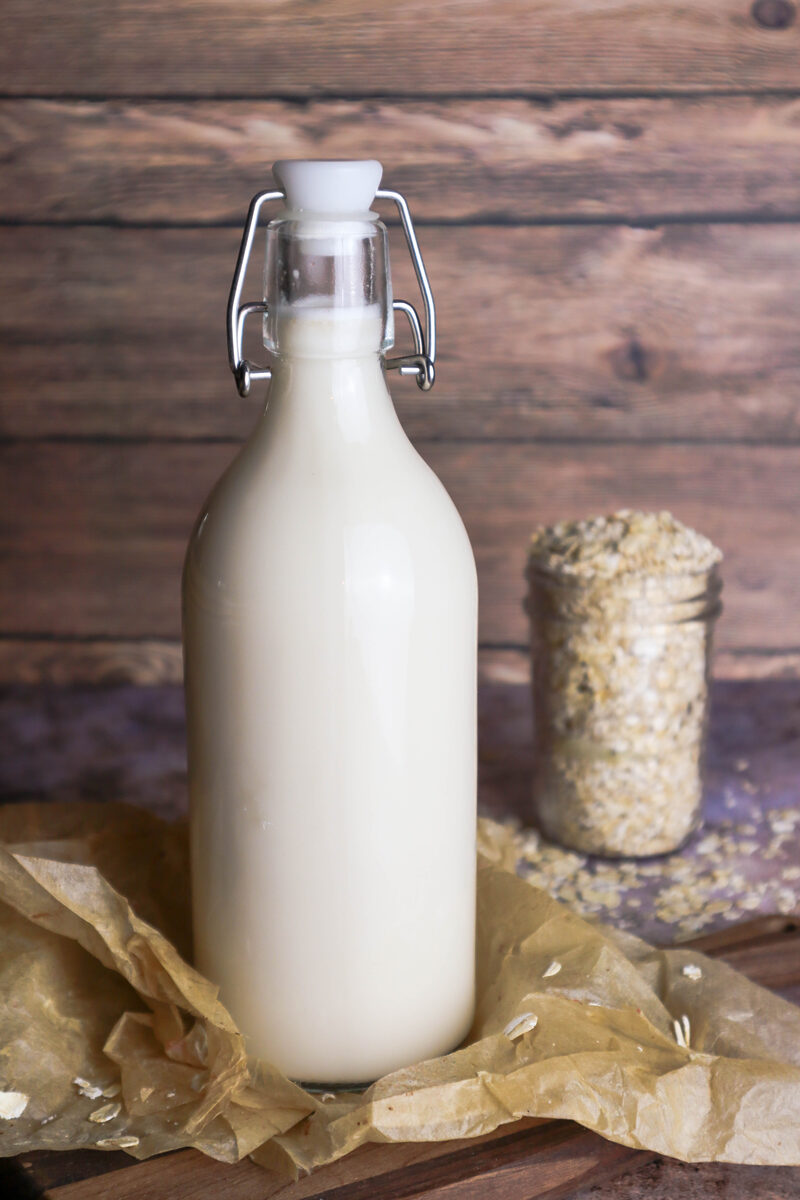 How To Make Homemade Oat Milk (Plant Based) Recipe
By Peanut Palate
Ingredients
1 cup dry oats
4 cups room temperature water
pure maple syrup or agave nectar as desired
Instructions
1Blend all ingredients until smooth. Add some Medjool dates, agave nectar or pure maple syrup if additional sweetness is desired.
2Strain the liquid through a cheesecloth into a large bowl.
3Taste the milk. If it tastes slimy, then strain it once more through the cheesecloth.
4Once the straining step is complete and the oat is milk is at the desired consistency, use in recipes as a substitute for store-bought oat milk.
5See storage instructions below.
View Full Recipe
Top Vegan Recipe Resources
🥑