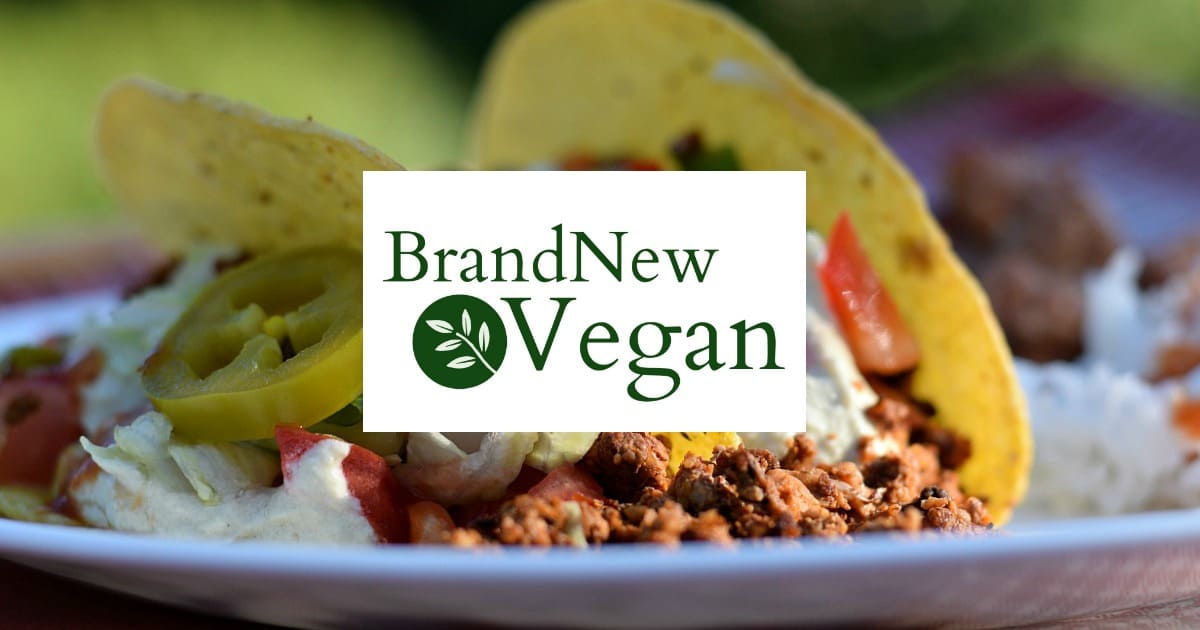 Vegan Ranchero Bowl Recipe
By Brand New Vegan
🔪Prep Time: 15 min
👩‍🍳Cook Time: 30 min
Ingredients
1 yellow onion, diced
1 jalapeno pepper, diced with seeds removed
1 serrano pepper, diced with seeds removed
2 cloves garlic, minced
1/2 tsp cumin
1/2 tsp garlic salt
1/2 tsp onion powder
1/2 tsp mexican oregano
1/2 tsp black pepper
1 can fire roasted whole tomatoes, 28 oz (or about 10 fresh tomatoes)
1/2 cup water
small bunch cilantro
romaine lettuce
brown rice
kidney, pinto, or black beans
whole kernel corn
chopped tomato
radishes, cilantro, or jalapenos for garnish
Instructions
1Dice onion and add to large saucepan
2Remove stems and seeds from pepper and dice finely. Add to pan and be sure and wear gloves or wash hands thoroughly after handling peppers.
3Add 1-2 Tbs water or veg broth to pan and saute vegetables until softened.
4Add minced garlic and stir. Simmer for 30 seconds.
5Add cumin, garlic salt, onion powder, oregano, and black pepper and mix well. Simmer for 1-2 minutes.
6Add tomatoes, water, and cilantro
7Simmer on med-low heat for 30 minutes or until tomatoes break down
8Puree if desired with blender.
9Assemble burrito ingredients in a large bowl and drizzle with sauce
View Full Recipe
Top Vegan Recipe Resources
🥑