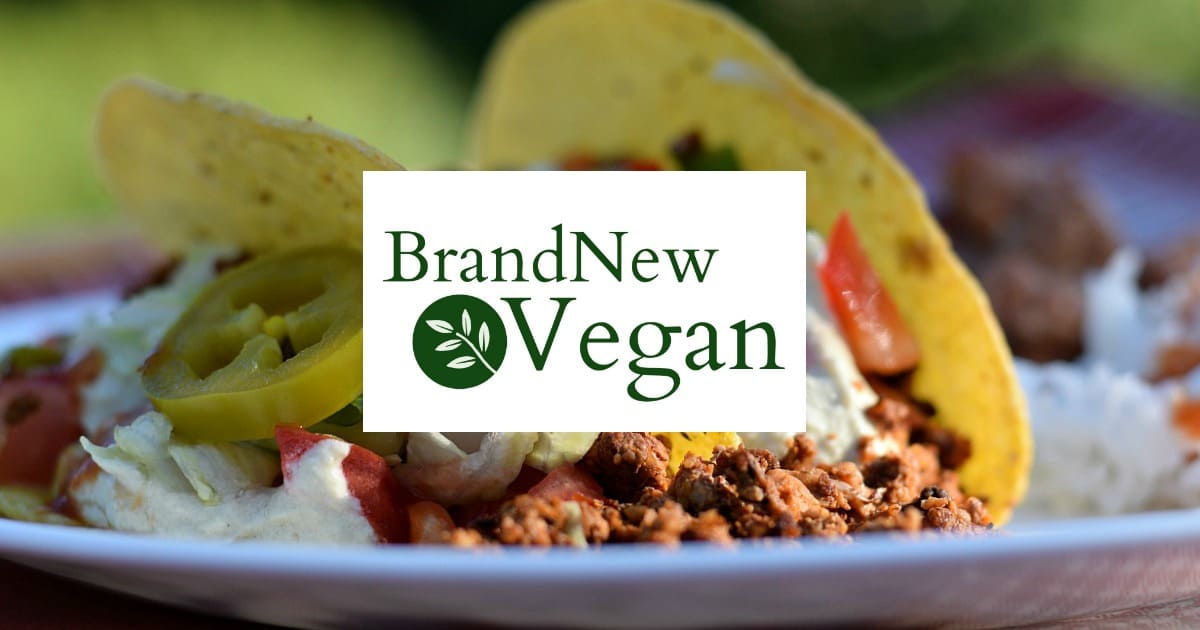 Vegan Breakfast Burritos With Chickpea Eggs Recipe
By Brand New Vegan
🔪Prep Time: 1 hour
👩‍🍳Cook Time: 15 min
Ingredients
flour tortillas or pita pockets (optional)
shredded potatoes or hash browns
meat sub of your choice
salsa or chile sauce of your choice
1 cup hot water
1/2 cup chickpea flour
2 Tbs nutritional yeast
1/2 tsp onion powder
1/2 tsp garlic powder
1/4 tsp smoked paprika
1/4 tsp black pepper
1/4 tsp turmeric
1/2 cup water
1/4 cup onion
1/4 cup bell pepper
1–2 cloves minced garlic
1 can chopped green chile (4 oz)
1/4 cup veg broth
1/2 tsp black salt (kala namak)
Instructions
1Prepare red chile sauce if using along with potatoes and meat substitute, set aside.
2In a small saucepan, heat 1 cup of water until just simmering
3In small bowl, whisk the chickpea flour, nutritional yeast, and all the spices EXCEPT the black salt until mixed thoroughly.
4Add 1/2 cup water to flour mixture and whisk until smooth
5Pour this into the pan of hot water on the stove and stir frequently for 5 minutes over med-low heat
6Pour into 8″ x 8″ shallow baking dish and refrigerate 1 hour
7After the eggs have set for 1 hour in the fridge, saute the onion, pepper, garlic. and chiles in the veg broth until softened.
8Fold in the egg mixture and break apart with a fork, spatula, or potato masher
9Add the black salt last and stir until mixed thoroughly
10Assemble burritos by adding eggs, meat-sub, potatoes, and salsa to a tortilla and roll.
View Full Recipe
Top Vegan Recipe Resources
🥑