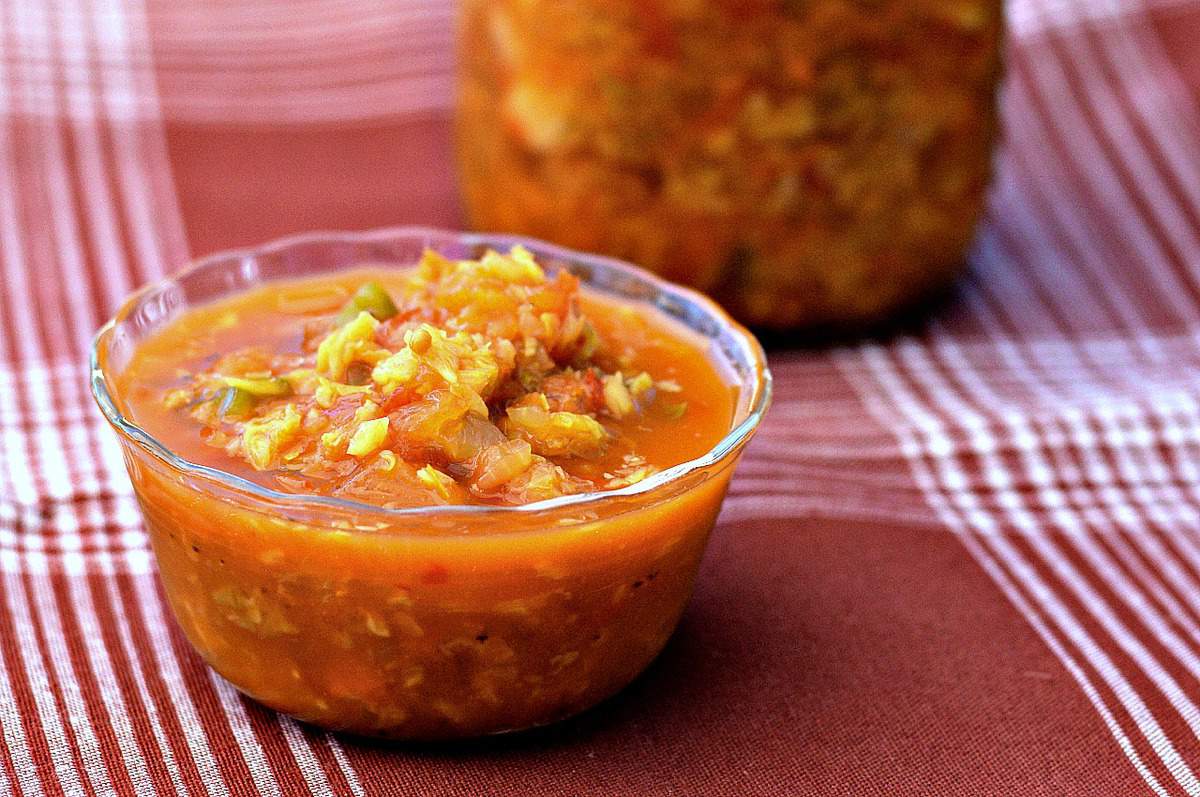 Texas Chow Chow Recipe
By Brand New Vegan
Ingredients
1 Onion
2 Large Green Tomatoes
1/2 Head Napa Cabbage
1 Red Bell Pepper
1 Large Carrot
2 Jalapeños
1/2 Cup Apple Cider Vinegar
1/4 Cup Water
1/4 Cup Brown Sugar
1 tsp Sea Salt
1 tsp Mustard Seed
1/2 tsp Dry Mustard Powder
1/4 tsp Celery Seed
1/4 tsp Turmeric
Instructions
1Place the liquids and all the spices in a non-reactive pan and bring to a simmer.
2Chop all the vegetables to a uniform size and add to pot.
3Deseed and mince Jalapeños and add to pot as well.
4A food processor makes shredding the vegetables a lot easier - leave some chunks for texture.
5Simmer for 20 minutes or until vegetables are softened.
6Remove from heat and allow to cool.
7Store in the fridge.
View Full Recipe
Top Vegan Recipe Resources
🥑