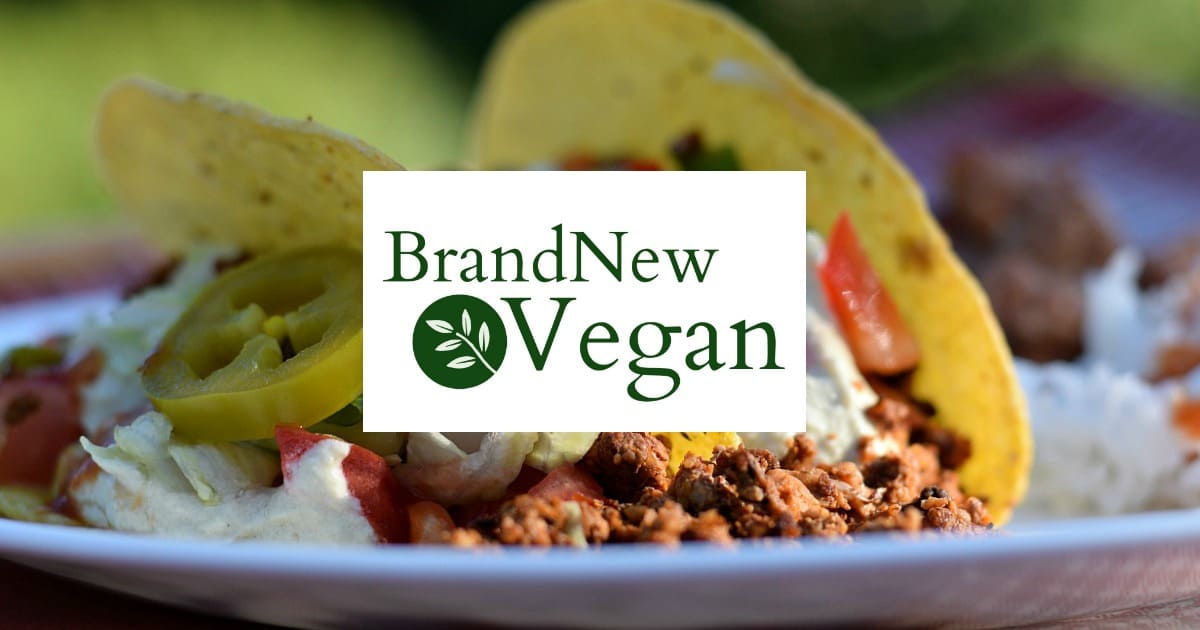 Holiday Vegan Meatloaf Recipe
By Brand New Vegan
🔪Prep Time: 60 min
👩‍🍳Cook Time: 60 min
Ingredients
8 oz portobello mushrooms
1 Tablespoon low-sodium soy sauce
1 onion (about 2 cups diced)
2 ribs celery
2 medium carrots
1 small orange sweet potato
2 teaspoons minced garlic
1/2 cup rolled oats
1/2 cup panko bread crumbs
1/2 cup bulgur (soaked in 1/4 cup water)
1/4 cup ground flaxseed meal
1 teaspoon onion powder
1 teaspoon smoked paprika
3/4 teaspoon thyme
3/4 teaspoon sage
1/2 teaspoon poultry seasoning
1/2 teaspoon salt
1/4 teaspoon black pepper
1/4 teaspoon white pepper
2 Tablespoons tomato paste
15 oz can chickpeas (rinsed and drained)
Instructions
1Add bulgur and 1/4 cup of water to a shallow dish. Set aside.
2Prep all veggies by dicing into evenly-sized 1/4″ cubes.
3Slice mushrooms and saute in soy sauce just until liquid is released
4Add the rest of the diced veggies and cook until veggies have softened and liquid has evaporated
5Add garlic, stir, and remove from heat. Allow to cool.
6In a large bowl, add everything from the Grain Group, including the bulgur we set aside earlier
7Add the tomato paste and drained beans last.
8Mix thoroughly. I used a fork and potato masher.
9Add all the cooked veggies and continue mixing and mashing. I even used my hands, just like mom used to do!
10Preheat oven to 350° F
11Line a 1.5qt Pyrex loaf pan with parchment paper
12Add meatloaf mixture to loaf pan compressing as you go
13Smooth top and brush on ketchup or your favorite sauce
14Bake for 1 hour
15Remove from oven and allow to cool for 30 minutes
16Remove from loaf pan, and slice.
View Full Recipe
Top Vegan Recipe Resources
🥑