Recipes

Crispy Hash Brown Potato Patties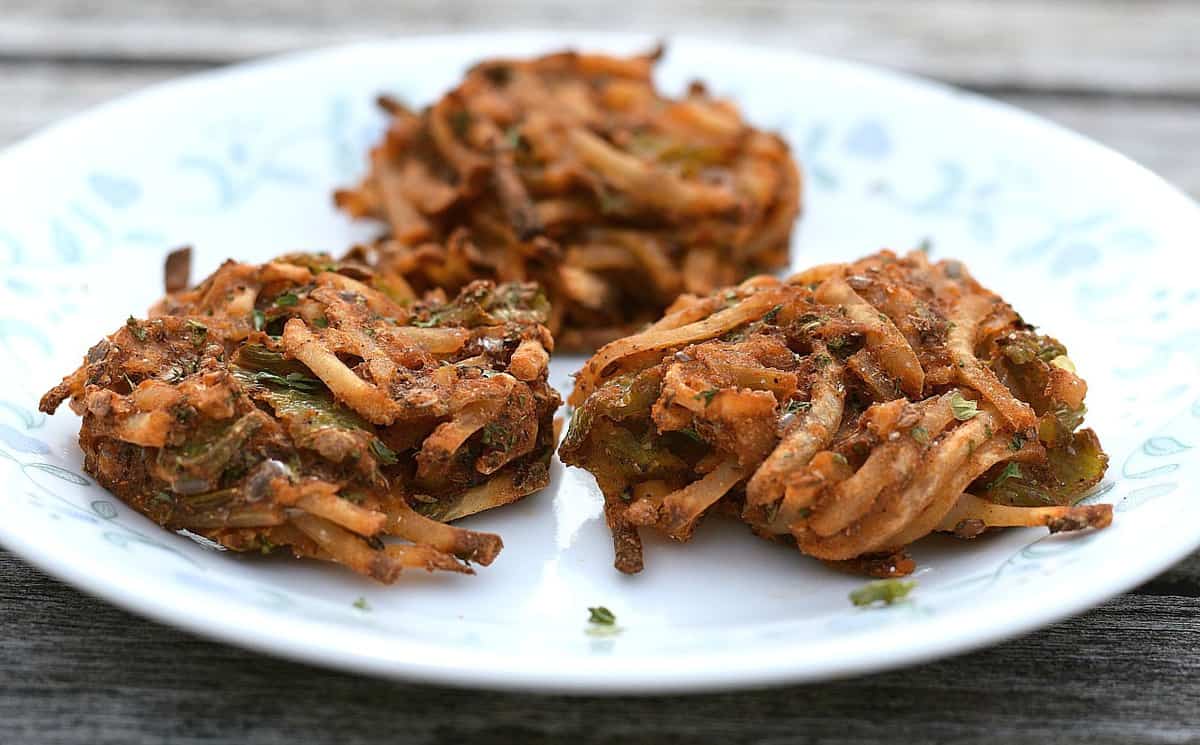 Crispy Hash Brown Potato Patties Recipe
By Brand New Vegan
Ingredients
3 cups Frozen Hash Browns
1 can Diced Green Chili (7oz)
1 Tbs Cornstarch
1 Flax Egg (see instructions)
1 Tbs Dried Parsley
1 tsp Garlic Powder
1 tsp Onion Powder
1 tsp Paprika
1 tsp Chili Powder
1/2 tsp Salt
1/2 tsp Pepper
Instructions
1Preheat oven to 375 degrees F
2Thaw 3 cups of frozen hash browns in a large bowl
3Prepare Flax Egg by mixing 1 Tbs ground Flax Seed and 2 1/2 Tbs hot Water.
4Allow Flax Egg to gel for 5 minutes then add to thawed potatoes.
5Add Chopped Green Chiles, Corn Starch, and all the seasoning and mix well.
6Line your cookie sheet with parchment paper for easy cleanup
7Using your hands, form 12 equal sized potato balls and space evenly on the cookie sheet.
8Smash the tops down a little to form little pucks.
9Add an extra shake of salt and pepper if desired
10Bake at 375 degrees F for 20 minutes
11Increase heat to 450 degrees F and bake for an additional 10 minutes
12Set oven to BROIL and bake for 5 minutes to brown tops.
13Allow to cool and enjoy!
View Full Recipe
Top Vegan Recipe Resources
🥑